The Centre will become an authoritative and independent platform for the development and introduction of uniform approaches and programmes for training and evaluating the competency of specialists in technical regulation, standardisation and metrology and in research activity.
2 May
A master's degree from the Institute for Public Administration and Governance helps graduates not gain confidence, working in the public sector, but also accelerate their careers in the private, commercial sector. The academic head of the master's programme at the Institute for Public Administration and Governance Nikolai Klishch talks about the other advantages that such an education presents and what the educational programme teaches.
5 August  2016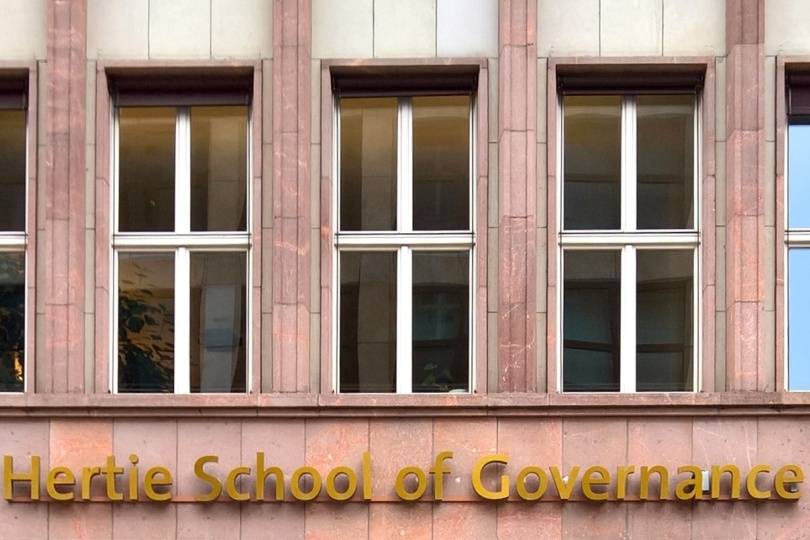 Andrey Klimenko visited the Hertie School of Governance in Berlin to discuss opportunities to expand collaboration in education and science under a previously executed agreement. The meeting was attended by the School's Dean Prof. Helmut K. Anheier, and professors G. Hammerschmidt and M. Hallerberg.
15 April  2016