The cycle of prohibitions: how to stop the regulatory guillotine from becoming a mockery
Public officials will inevitably overstate the benefits of regulation while private business will exaggerate the costs. Therefore, reformers need to agree on a system for gauging the consequences of either revoking or preserving current rules.
Expert opinion - Daniil Tsygankov to RBC.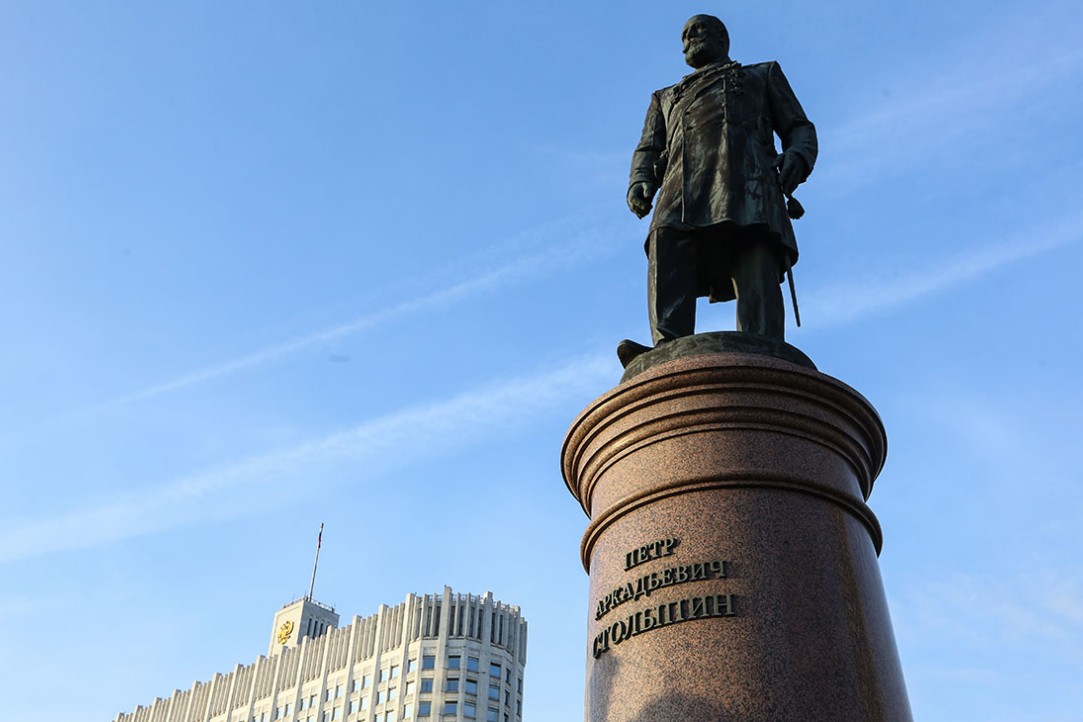 .