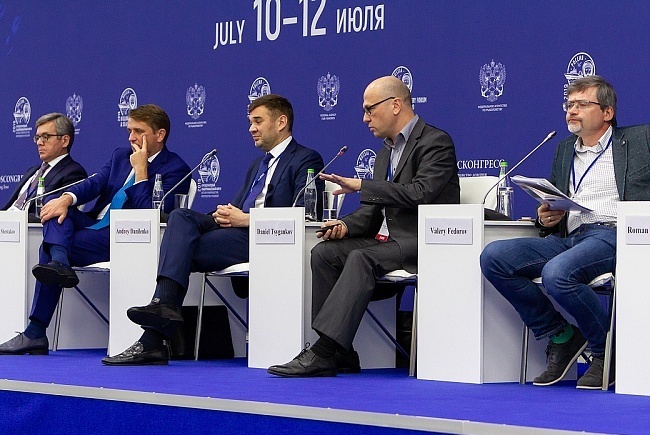 On 11 July 2019, at the III Global Fishery Forum in Saint-Petersburg, NRU HSE and the All-Russian Association of Fish Breeders, Entrepreneurs and Exporters (VARPE) announced the continuation of their collaboration to study the regulatory framework in the fishing industry. The new research is associated with the recent initiative of the Russian Government to alter the image of control and oversight in Russia using the regulatory guillotine mechanism.
9 August  2019
State control measures governing fish production in Russia are excessive: they hinder effective delivery of produce to ports, render the registration of freight consignments more difficult and complicate vessel operation. These are the findings of analysts from the Higher School of Economics (HSE). Total losses in the sector from shortcomings in regulation might reach RUB 17 billion a year and yet control measures continue to tighten.
13 December  2018
Alongside fiscal and monetary policies, regulatory policy is one of the three key tools of governance that influence economic growth. A recent report by the Centre for Strategic Development and NRU HSE, "Regulatory Policy in Russia: key trends and the architecture of the future" points to the need for measures to reinforce evidence-based regulation, transparency in discussions an expansion of the RIA procedure on the full cycle of Russian rule-making assessment. Examples of over-regulation in a number of sectors have also been considered.
29 August  2018