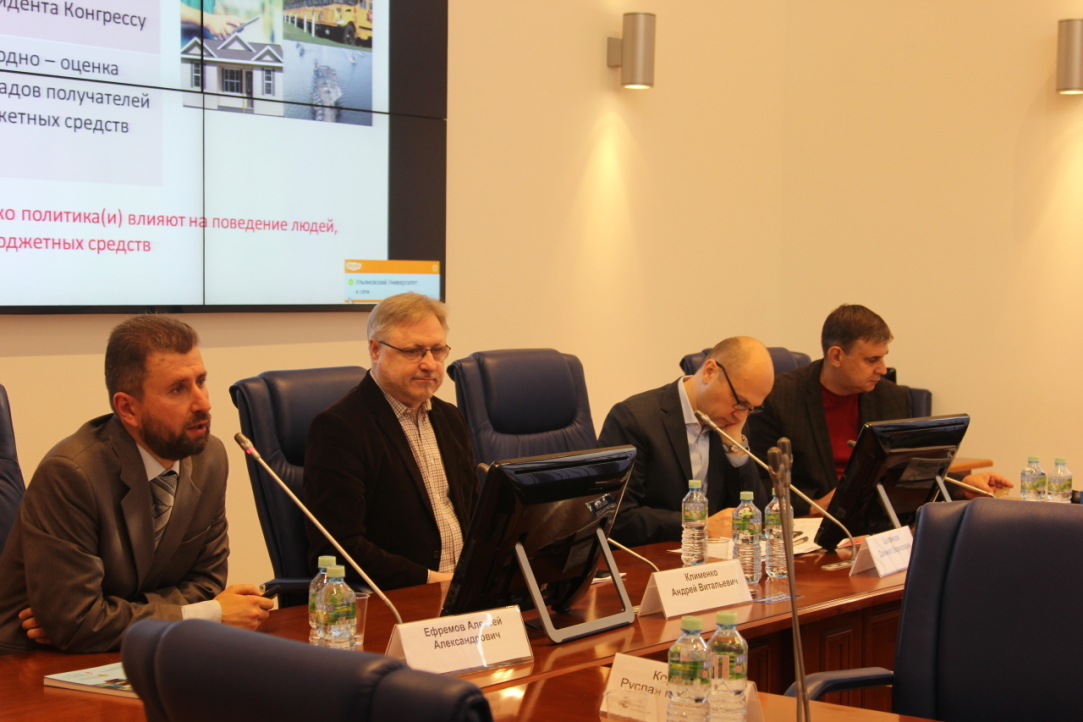 Director of the RIA Center Daniel Tsygankov spoke at the expert seminar "International experience of parliamentary RIA development at the national and supranational levels", which was held on 4 of October 2017 at the Higher School of Economics. 
5 October  2017
Director of the RIA Centre, IPAMM NRU HSE and independent expert of the Consultative Committee for Entrepreneurship under the EEU Supervisory Panel Daniil  Tsygankov gave a video interview to the PROVED information and analytical portal (St Petersburg), speaking about the present-day state of regulatory impact assessment in Russia and the Eurasian Economic Union. We recall that since 1 April 2015 the majority of decisions of the EEU, which may have an impact on business conditions, may not be taken without allowance for RIA and public consultations with the business community. 
1 April  2015
The Agreement on the Eurasian Economic Union, executed on 29 May in Astana, stipulates in particular the duty of the Eurasian Economic Union to perform regulatory impact assessment (RIA) of draft resolutions, which may impact upon conditions for doing business. Commentary by Daniil Tsygankov, Director of the Regulatory Impact Assessment Centre at the Higher School of Economics and member of the business consultative committee under the Collegial Panel of the Eurasian Economic Commission.
3 June  2014