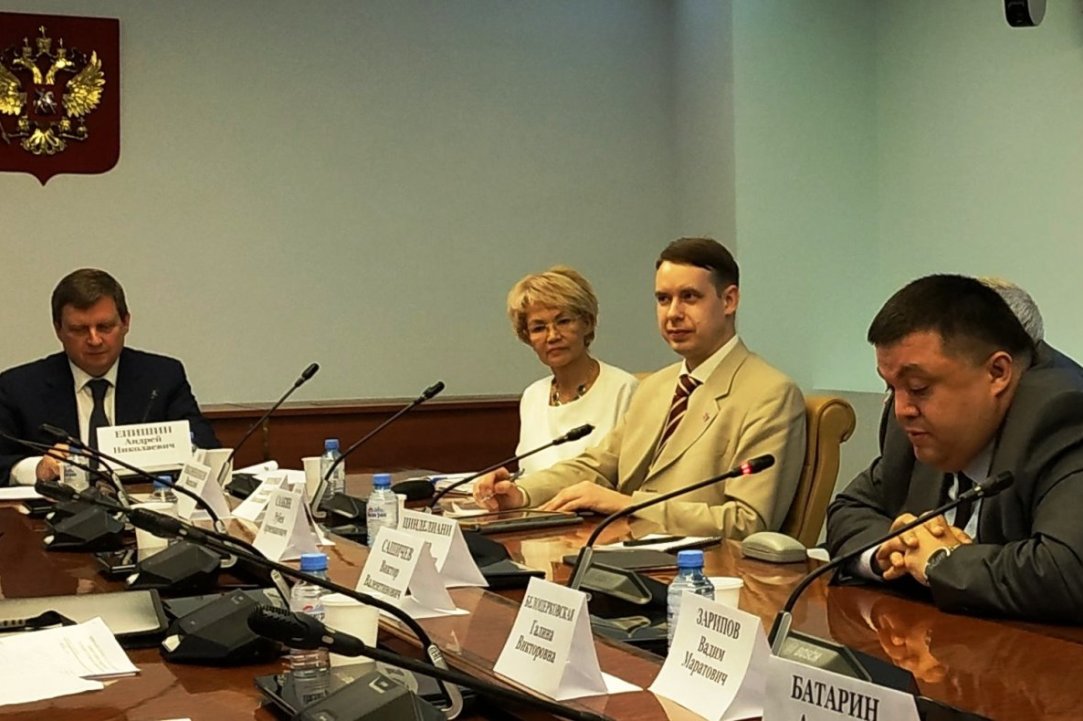 On 27 November, the Federation Council hosted a round table discussion on Using the Model Tax Code for CIS Member States While Improving Russian Federation Legislation,organised by the Federation Council Committee on Budget and Financial Markets. In his report, Vladimir Tyutyurtyukov, Associate Professor at NRU HSE and one of the document's authors, put forward a number of proposals for developing the Russian Tax Code, taking into account the new provisions for the CIS that the Model Tax Code has introduced.
3 December  2019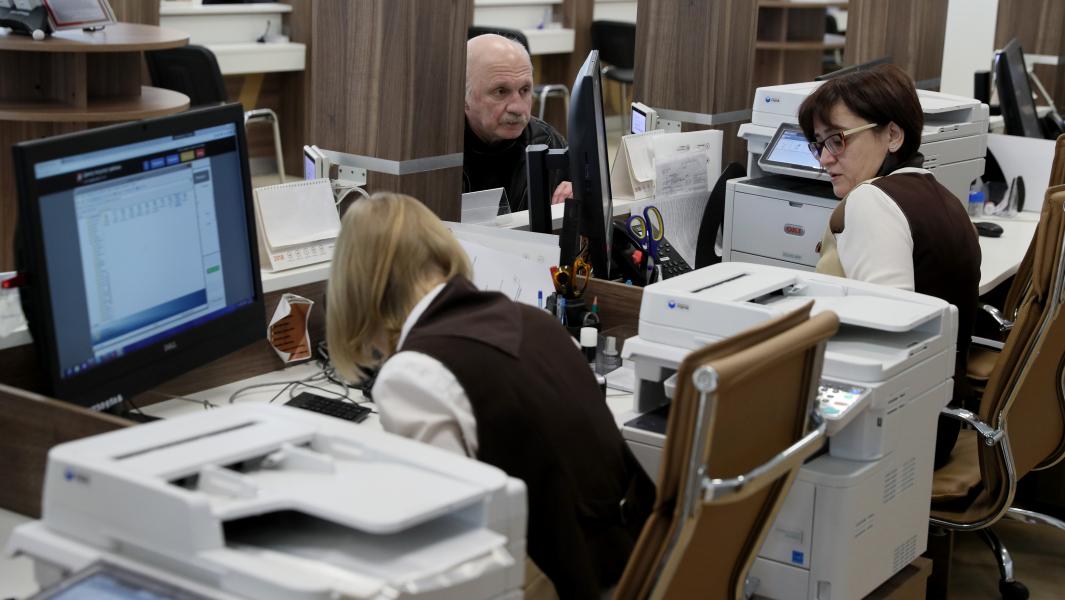 According to the presentation of a draft reform, prepared for the Government by the Ministry for Economic Development, it will be possible to register marriages, submit police statements and file court cases at multifunctional centres. It is being generally planned to pass to multifunctional centres all the powers of public authorities when it comes to interacting with the public and businesses. The reform assumes that reception areas in public institutions will be completely removed and the special institution of an authorised agent for applicants' rights will be formed under the auspices of the multifunctional centres. Deputy Director of the Institute for Public Administration and Governance at NRU HSE Konstantin Golovshchinskiy is confident that, with the handover of the receipt and handling of such matters to the multifunctional centres, the authorities will have to approach their work with the general public in a more responsible manner. See the Izvestiya article for details and expert opinion.
21 June  2019
To ensure state sovereignty of the Russian Federation by as early as 2020, networks of Russian communications operators and data centres shall consist of 85% equipment domestic manufacturers. Such is the proposal contained in the "roadmap", drawn up by the working group under the Russian presidential administration.
Leading expert from the Institute for Public Administration and Governance at NRU HSE Dmitry Kozhevnikov notes after studying the document that analysis of the current situation in the industry within this "roadmap" seems somewhat partisan, as it concentrates on foreign economic factors, while the indicators and their dynamic appear contrived.
12 September  2016