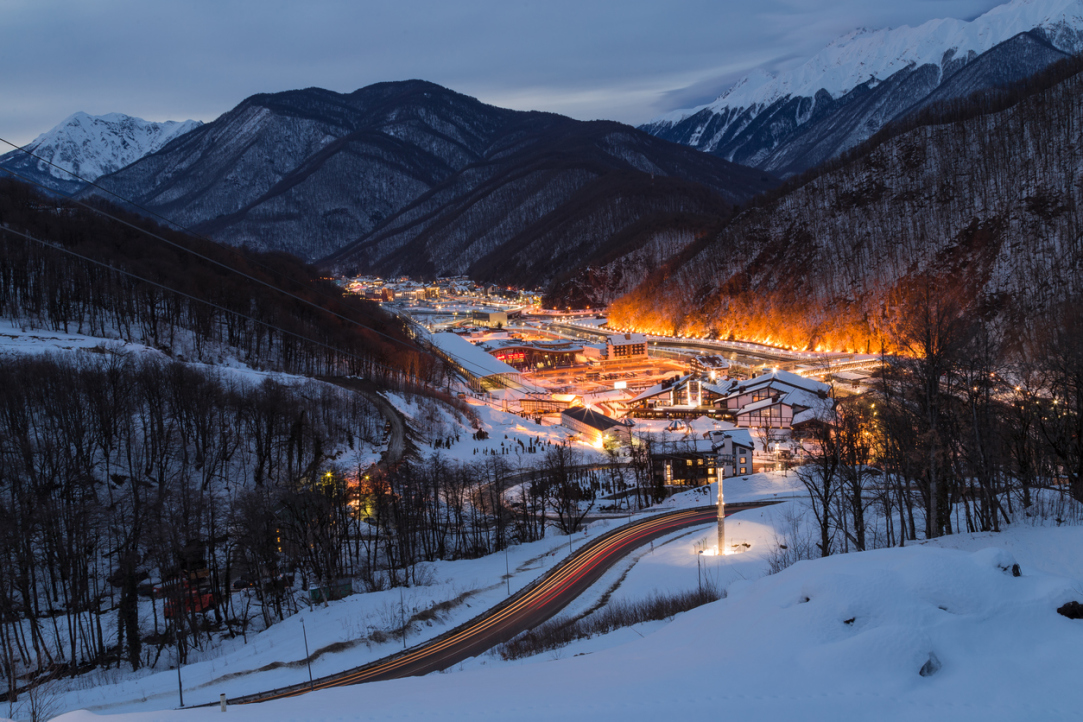 The tourism industry has been recognized as one of the hardest hit sectors of the economy due to the introduction of restrictive measures to counter the spread of the pandemic. Thus, experts estimated that the income of domestic hoteliers would fall 2.7 times by the end of 2020. But the pandemic also provides opportunities for Russia's domestic tourism market, according to a recent report by HSE University experts. The researchers estimate that the market could potentially generate up to 1.5 trillion rubles.  
11 January  2021
More than 40% of Russian citizens consider changing their place of residence due to environmental problems. This was a statistic cited by Lyaila Sinyatullina, Head of the Department of Advanced Studies at HSE University's Institute for Public Administration and Governance, at a roundtable dedicated to an environmental information bill that will be reviewed by the Russian State Duma.
9 October  2019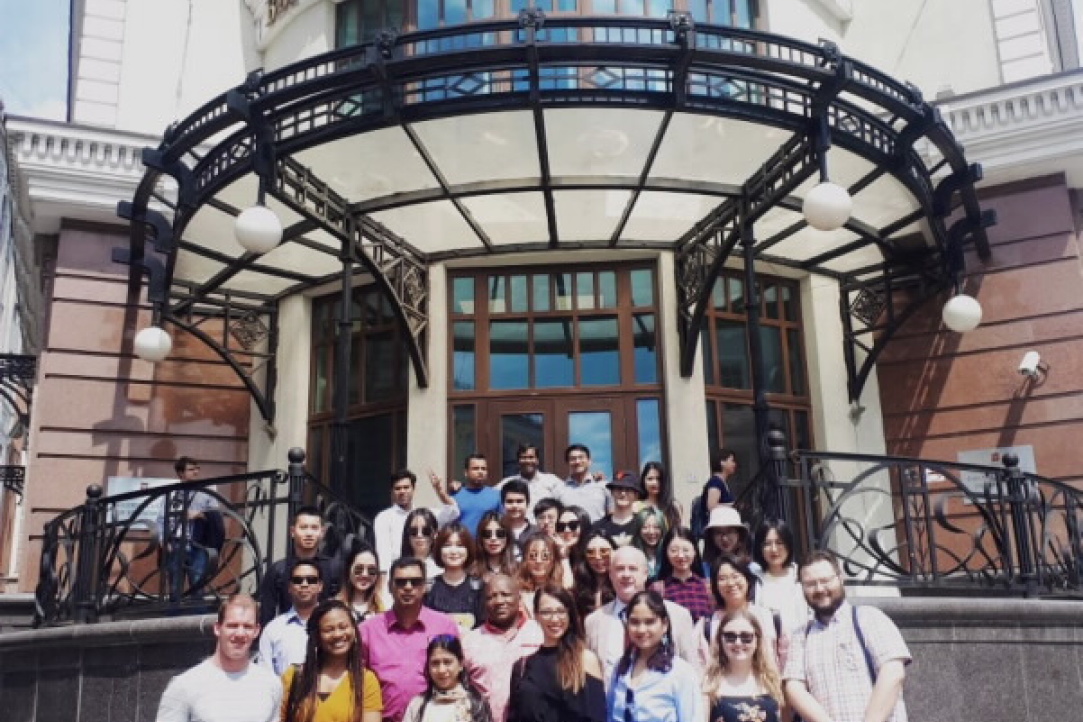 Staff from the Public Administration and Governance Department shared the results of their research with MPA students from the University of Birmingham (United Kingdom).
28 June  2019