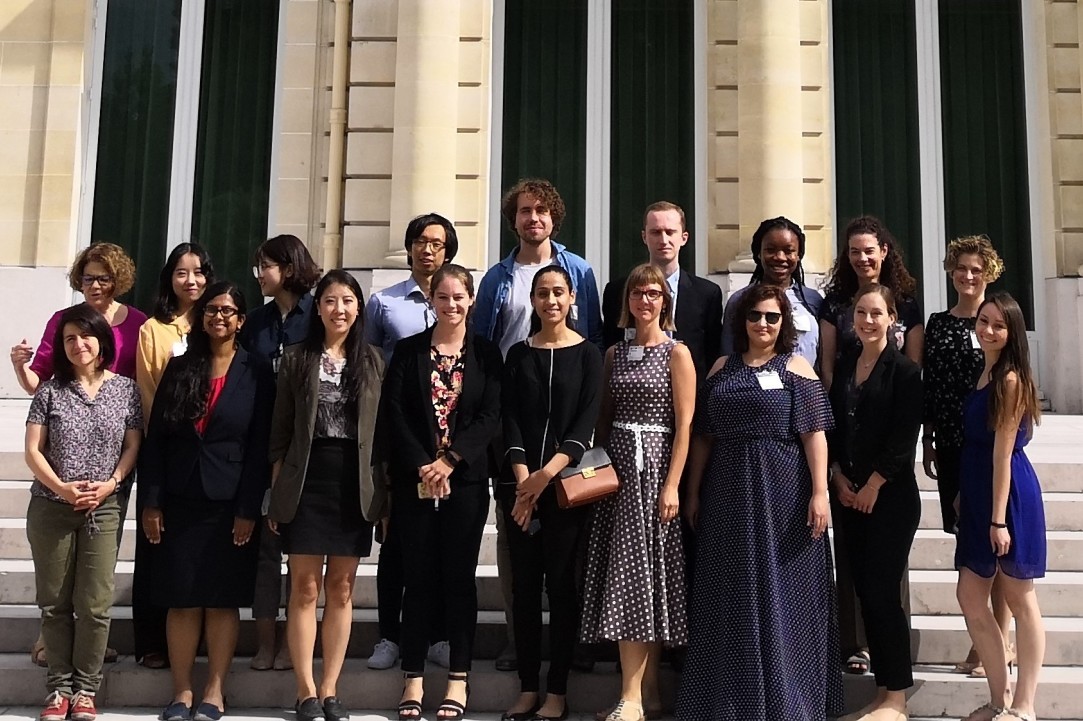 Thanks to a Faculty of Social Sciences grant, Olga Minchenko has completed training at a summer school for programme and policy assessment in Paris.
16 August  2019
In line with tradition, the Department for Local Administration held the latest field summer school, which on this occasion was devoted to studying specific forms of public economic activity in the towns of Dubna, Kimry, Konakovo and Taldom. The subjects of the study were the phenomena of "garage economy" and "distributed manufacturing".
15 October  2015
From 7 to 12 June 2015, as part of collaboration between NRU HSE and the Institute of International Education (the Fulbright Programme), an International Summer School was held on "Sustainable Development of Municipal Agglomerations". The Summer School was organised by the Public and Municipal Management Department of the National Research University Higher School of Economics and the Fulbright Programme in Russia. This Summer School was a continuation of a series of summer schools, arranged jointly with the Fulbright Programme (2012, 2013), devoted to various aspects of the theory and practice of sustainable development.
15 June  2015