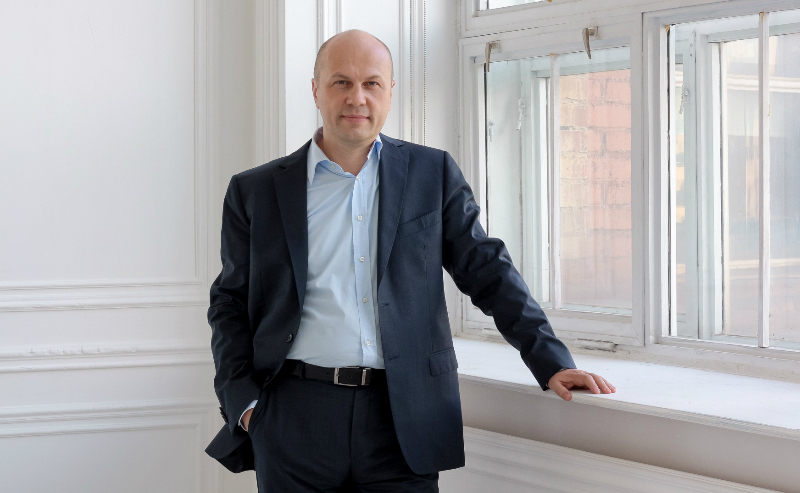 Governments have eventually come to realise, that they can no longer take for granted the designs of a growing number of industry regulators. The need had arisen to organise a systematic analysis of the laws and regulations before they come into force. The most well-known mechanism that has become established almost universally, including Russia itself in recent years, is regulatory impact analysis (assessment). In an interview for the "Russia of the Future: 2017 → 2035" project, Director of the Regulatory Impact Assessment Centre of IPAM NRU HSE Daniil Tsygankov talks about the features and implementation of RIA.
28 February  2018
A discussion with Daniil Tsygankov on how the practice of regulatory impact assessment came into being, what approaches exist to implement it, how RIA procedures are applied in Russian and much more.
28 July  2017
The Higher School of Economics has offered its own concept for technopark creation in Archangelsk Region. Experts believe that the creation of a state-run technopark, which could have recourse to federal support, would have the greatest chances of success in the region. The more diverse the industry specialisation of the participants, the more interesting the projects that may be generated. What is more, believe the developers of the concept, the future technopark should have the Arctic as its main focal point. Deputy Minister for Economic Development of the Archangelsk Region Alexey BUSIN spoke with BC about development of the project.
1 April  2016